emergency services
24 hour emergency service
Emergencies can happen when you least expect them. Advantage Fire Protection has emergency service technicians and fully-stocked service vehicles on call 24 hours a day, 7 days a week, 365 days a year. Our typical response time is usually within an hour or two of your call.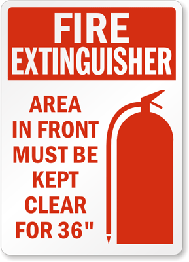 Located in South Jersey, we are just 20 minutes from most Philadelphia bridges and about and hour and 15 minutes from most shore points.
For prompt emergency service
please call Chris at (856) 425-1109 or Mike at (856) 628-1712
Whether your problem is at home, your office, or your industrial facility, Advantage Fire Protection is there when you need us most and can always be reached by calling (856) 425-1109 or by using the contact us form.